Hurry!
Order now while supplies last!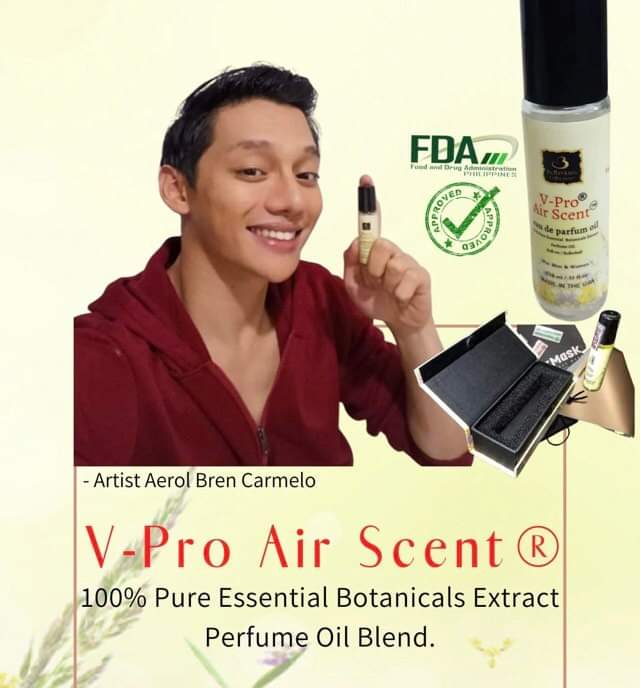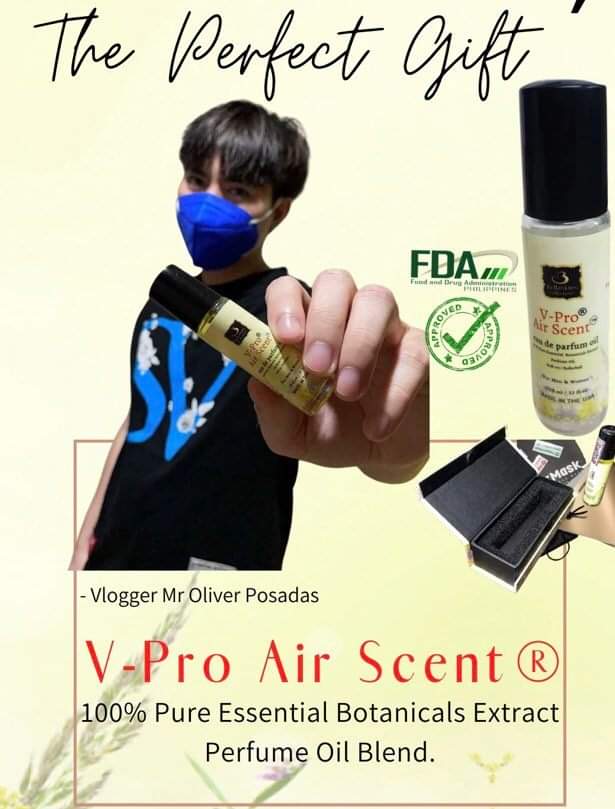 V-PRO AIR SCENT 100% PURE ESSENTIAL BOTANICAL EXTRACTS PERFUME OIL BLEND.
The high-grade 100% pure essential oil blend properties of single oils contained in this blend help us by promoting relaxation.
Just gently roll on perfume oil and you're good! 
For those who love to travel and feel relaxed on the go, this product is for you.
Stay protected with V-Pro Air Scent.
Benefits:
Prevent dizziness on the trip
Promote comfortable breathing even when wearing your facemask
Keep safe everyone!
From Your V-Pro Air Scent Family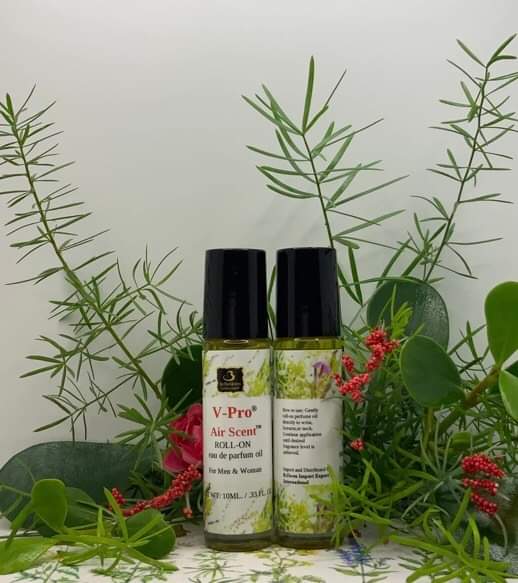 Shield and keep yourself with our V-Pro Air Scent 100% Pure Essential Botanicals Extract Perfume Oil Blend.
Benefits:
Prevents colds
Promotes easy breathing
For orders, contact Mark or Bella Owen at 0915-254-9035.
Visit vproairscent.com