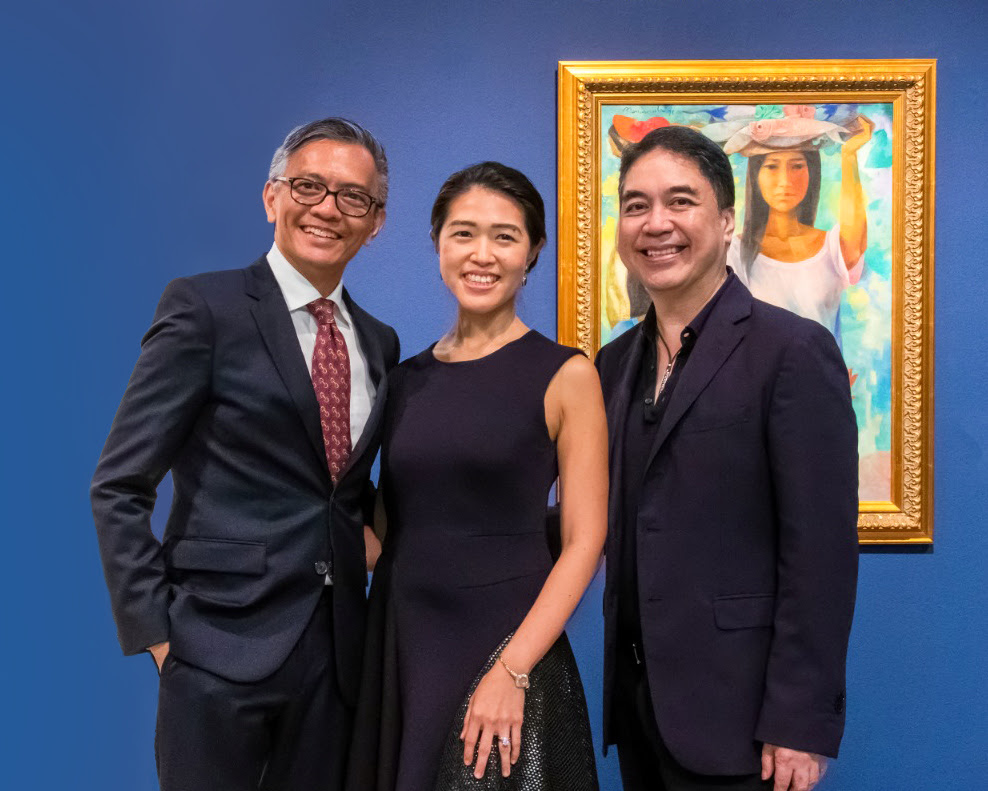 It is with profound gratitude that Salcedo Auctions announces that after nearly four years of service, Victor Silvino will be departing from his position as Managing Director effective 25 May 2023 to return to his career in information technology, where he will be taking up the position of CEO at MDI Novare.
During his time with Salcedo Auctions, Victor oversaw great changes, foremost of which is the expanded auction and exhibition programme, and the hiring of new talent to support the continued phenomenal growth of the organization.
Salcedo Auctions expresses grateful appreciation to Victor for acting as steward during the height of the Covid-19 pandemic, helping it steer through uncertain times and embrace the 'new normal.'
Victor will continue to serve as a consultant and non-executive partner of Salcedo Auctions, and the board of directors look forward to working with him in this new capacity.
Salcedo Auctions wishes him the very best as he takes up his new position.
#HappeningPH #SalcedoAuctions #VictorSilvino #Movement #MDINovare #consultant #auctionhouse #bestwishes