Rising Tigers Magazine will present the Top 50 Rising Tigers, Nation Builders in Asia Pacific this March 22, 2022 at Grand Hyatt Hotel in Taguig with the leaders who not just helping their own organizations but also different communities in which they don't even belong but exerting so much effort to help out.
These are the leaders who are shining more even in times of crisis.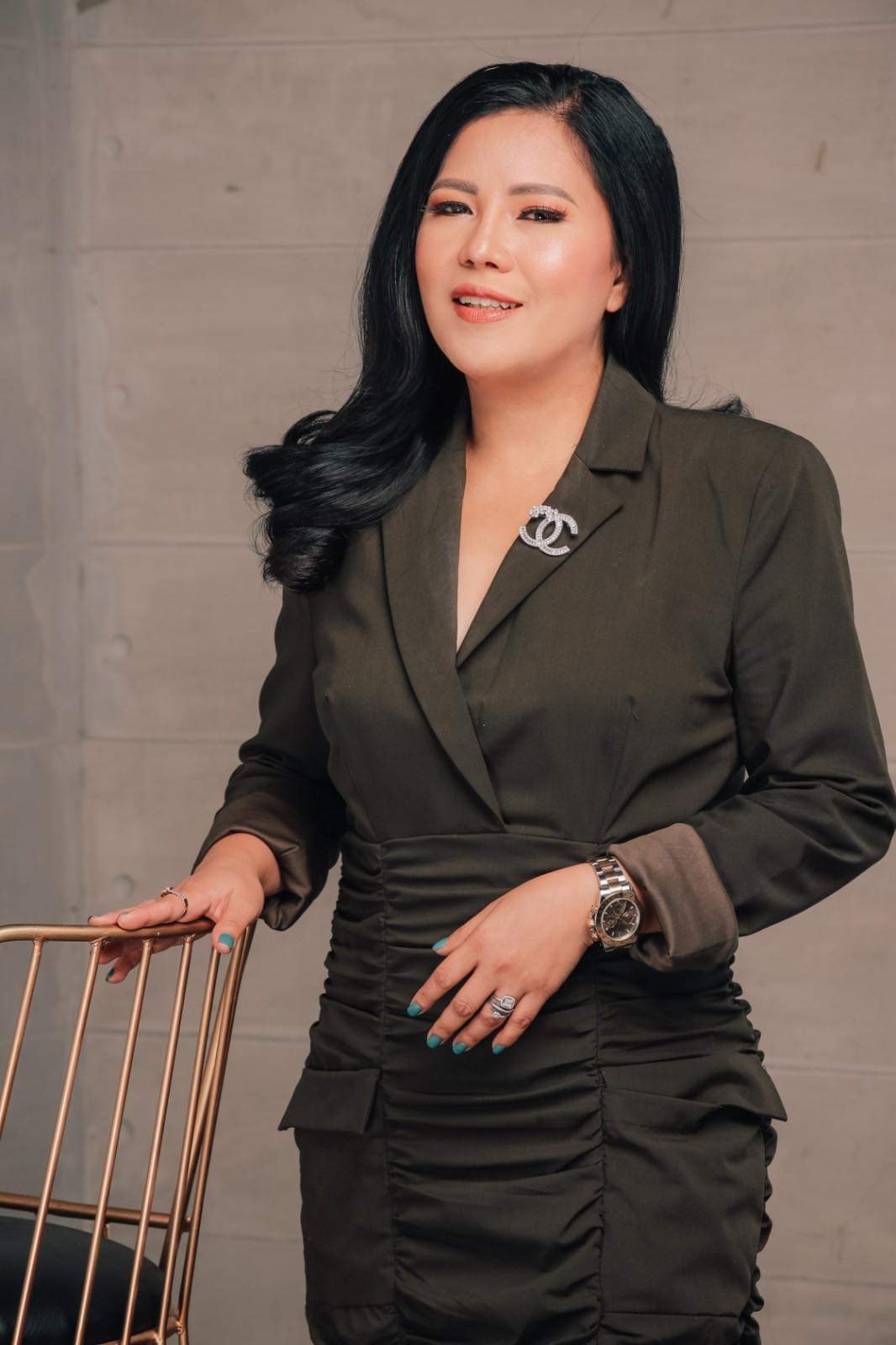 Meet Erarev Bacho. They are calling her Coach Anne who created and built a huge organisation, ERALISTA Worldwide with great testimonials from people who experienced growth and financial freedom under her wings.
A rags to riches story
Erarev was from Bacolod but raised in Manila. As a kid, she grew up studying in different public schools because her father died when she was only 3 years old and her mother cannot afford to pay for the bills since her salary from being a public school teacher wasn't enough. In college, Erarev took Computer Science specializing in Airline Operations but started working as a Call Center Agent at the age of 19 where because of grit, promoted in less than a year as a Group Manager.
"I used to be involved in different organizations during my college years like being a student officer in our school and being the President of Rotaract Club of Paranaque North, this is where my Leadership skills were developed, " she added.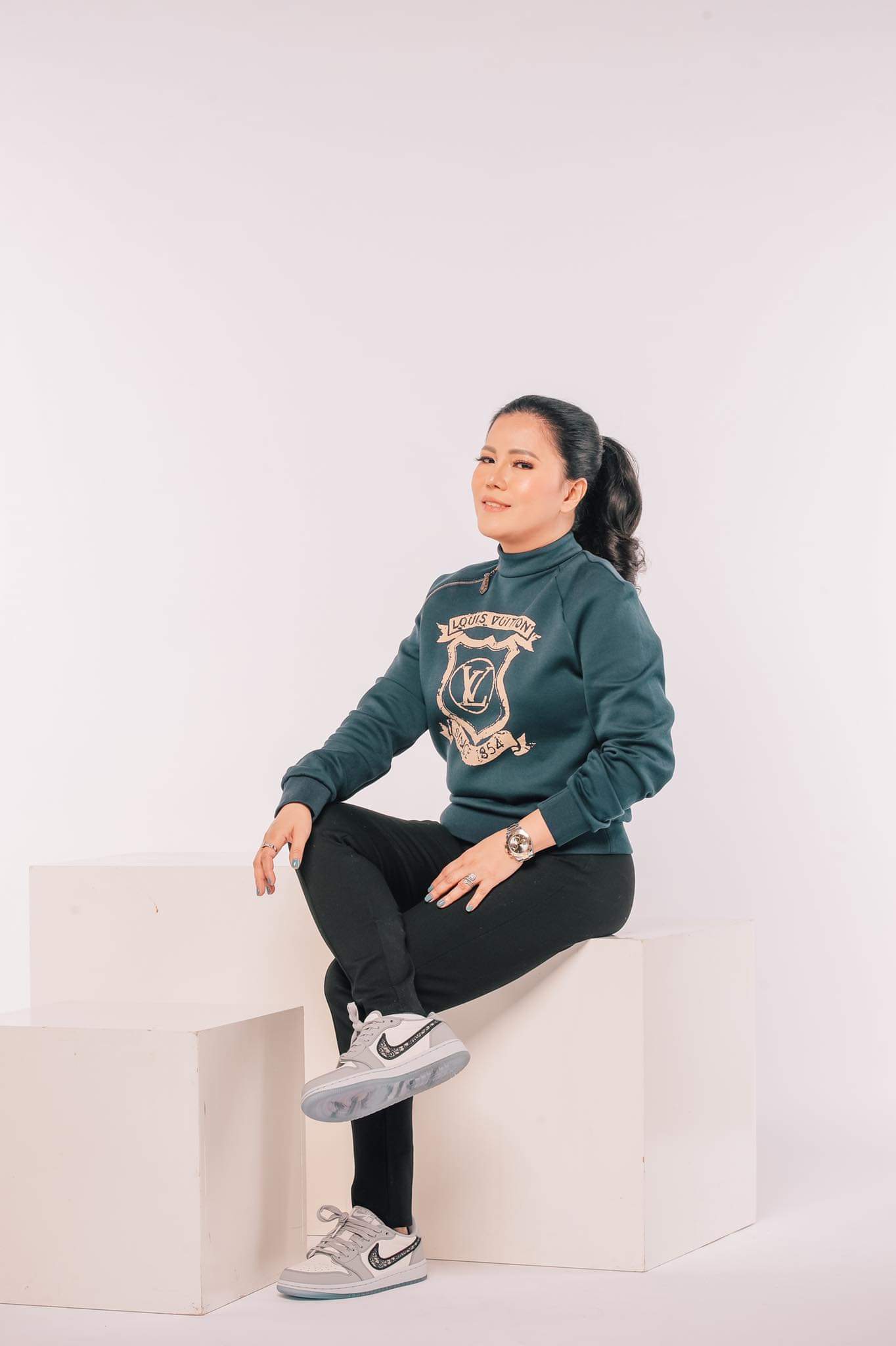 Here are her answers to the questions prepared by the Rising Tigers team:
• What does it mean to be a Rising Tiger, Nation Builder for you?
"For me, RISING TIGER is being RELENTLESS despite the odds, despite the adversities. It is where you choose to GROW MORE for the benefit of other people who trust your organization. Being a NATION BUILDER for me means, regardless of the situation, you will pursue and do whatever it takes to be the SOURCE of STRENGTH, SOURCE of HOPE and SOURCE of LIGHT to other people. You will focus on BUILDING the right people, teach them the right character, build a huge community with a culture of positive influence so that eventually, you can duplicate yourself and PRODUCE more Nation Builders because of you."
• Given these personal milestones, what has your company accomplished through you?
"We broke a lot of records in the industry, developed 100 new millionaires under my wing, 55 new car achievers and house achievers—all these happened in just two years during Pandemic. We are the fastest growing organization who built Leaders and communities in different countries such as in Canada, Switzerland, the United Kingdom, the USA, the UAE, Russia, Spain, Italy, and a lot more. We are now the largest support organization of online franchisees worldwide."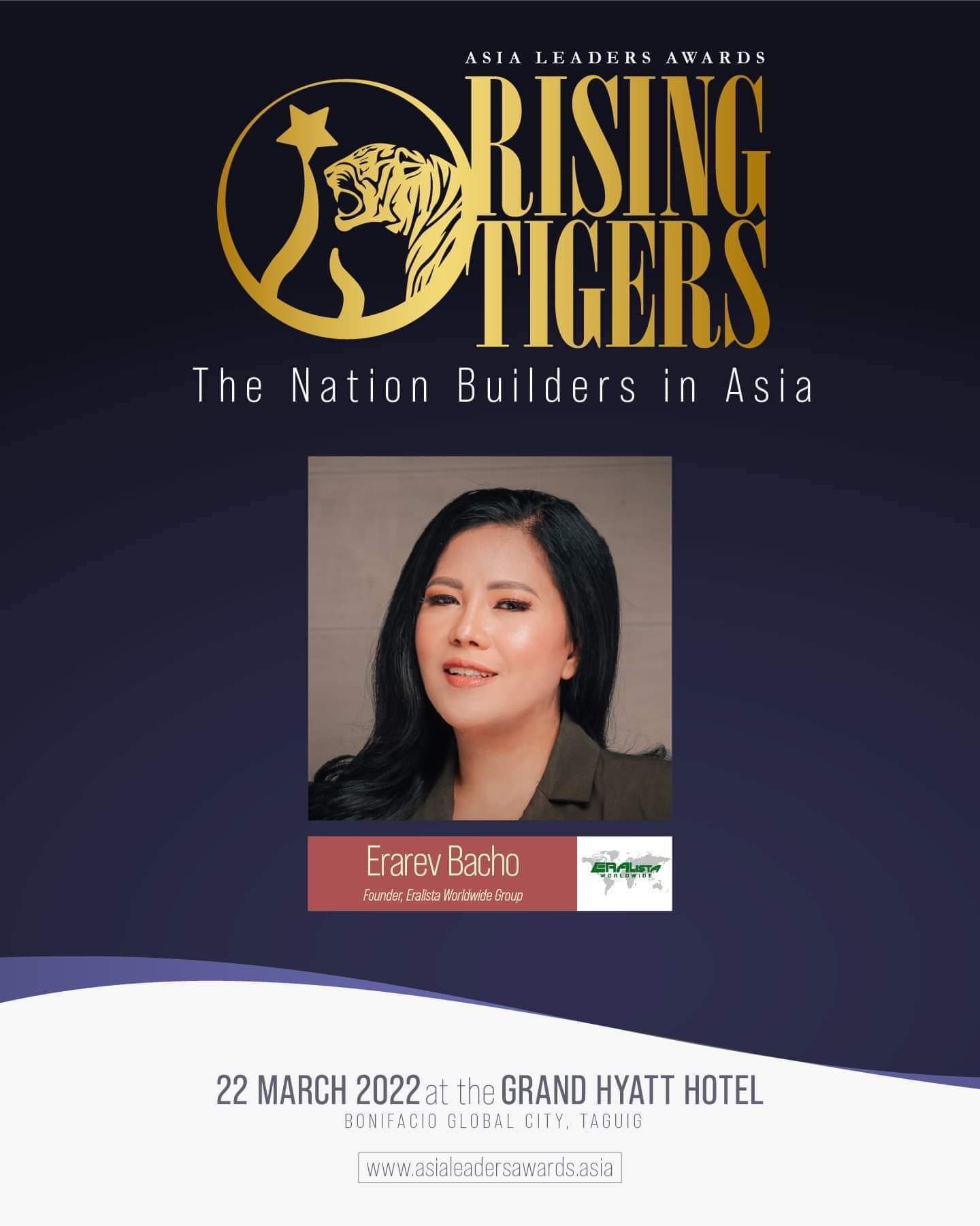 Rising Tigers: Nation Builders is the media side of Asia Leaders Awards , a new business publication to be launched on March 22, 2022, at the Grand Hyatt Manila at the BGC in Taguig will feature the Top 50 Rising Tigers of the Asia Pacific. They are the best and the brightest individuals in the Philippines and Southeast Asia who never fail to balance commitment to growth with corporate social responsibility, even during the most trying times.
Asia Leaders Awards is the largest business awards event in the Philippines and Southeast Asia and just recently held its ceremony inside the Embassy of Singapore.
Asia Leaders Awards continues to be an avenue where business leaders are recognized for their outstanding efforts to make their companies shine while giving back to the community through their corporate social responsibility (CSR) programs.
It is only the recognition giving body whose awards committee is composed of high profiled and respected leaders from different organizations and embassies. Its main objective is to promote the Philippines as a premier business hub and destination in Asia.
Check out https://www.facebook.com/AsiaLeadersAwards for more of the event details. To nominate and to place an ads for Rising Tigers Magazine, send an email with credentials to president@rising-tigers.asia on or before February 28, 2022 or call 09778978877.