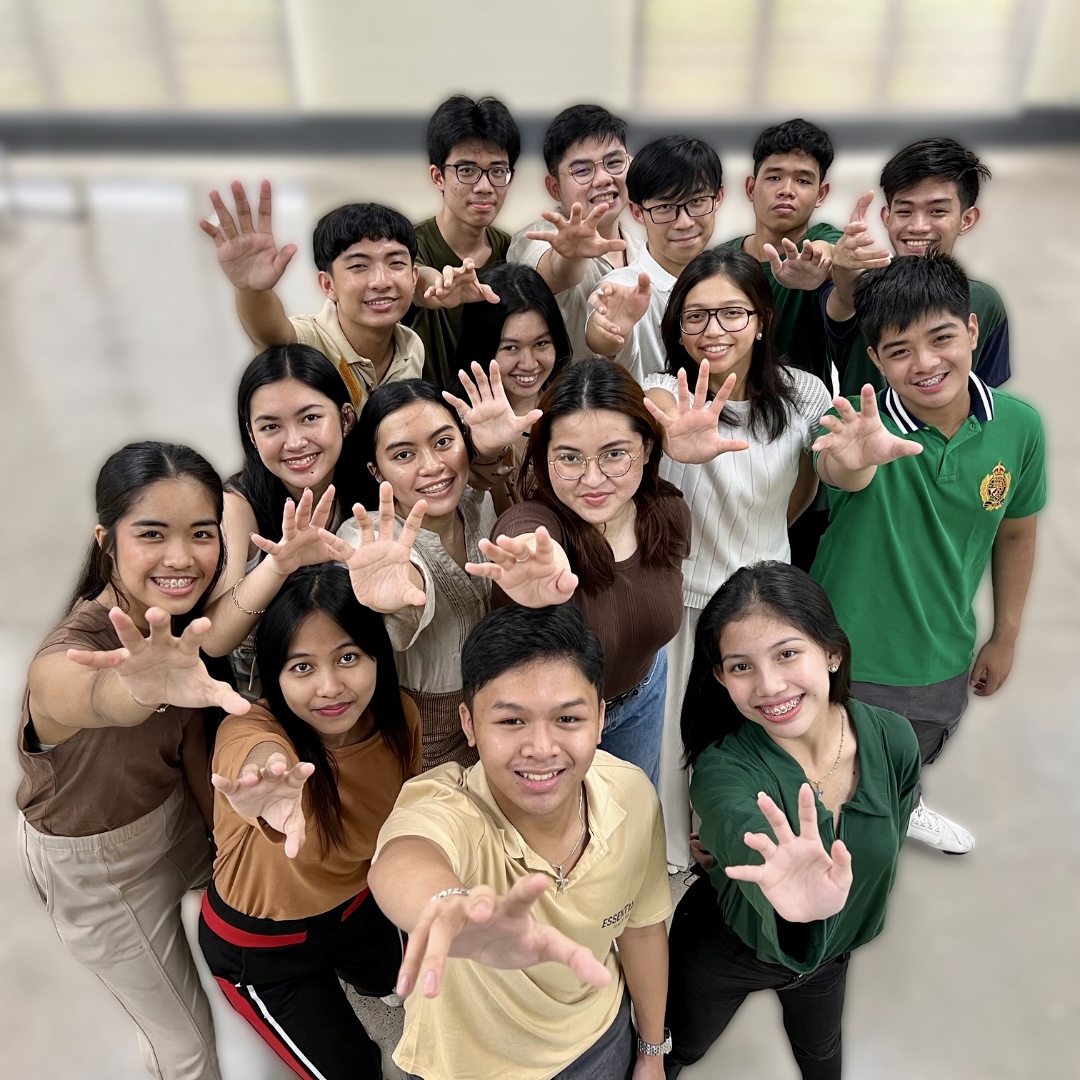 Broadway, the West End, and even the Manila theater scene are worlds away to theater kids in Laguna. Whatever theater exposure they have usually comes in the form of YouTube videos or Spotify albums on repeat. So what do you do when you're bitten by the theater bug?
Xavier School Nuvali, the youngest Jesuit school in the Philippines, is the latest breeding ground for the future of Philippine theater. The Jesuits, known for their affinity for the arts—especially drama—are seriously investing in honing the talent of their students.
As face-to-face schooling comes back, so do the curtains rise in Xavier Nuvali. Almost every day of the week, the school is abuzz with student-actors singing, dancing, and acting in the corridors. Apart from the daily grind of academics, which each student-actor prioritizes, the excitement of after-school theater programs is a favorite of many a Xaverian.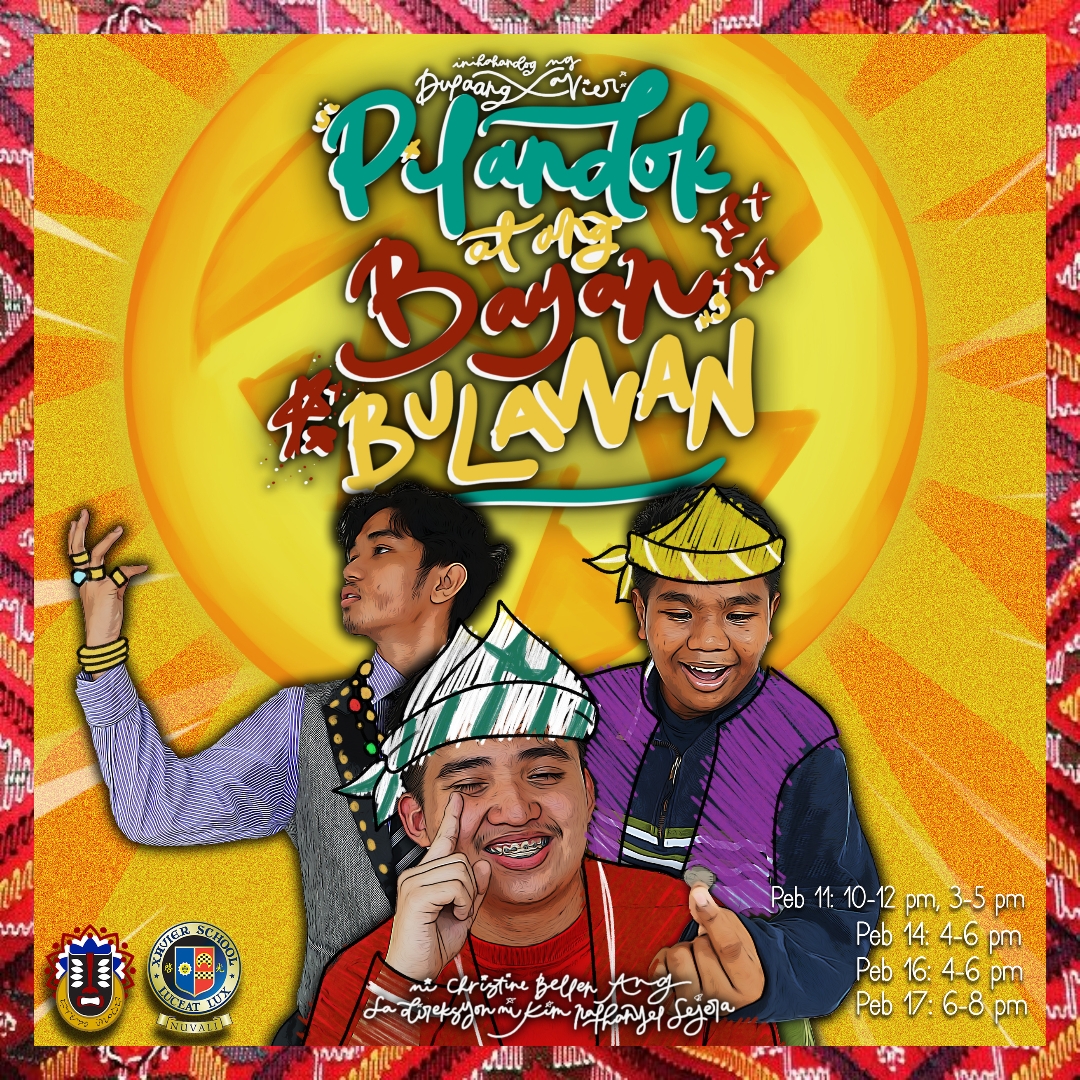 This year, Xavier School Nuvali's theater clubs are slated to usher in the return of in-person performances starting with Dulaang X performing Christine Bellen-Ang's Si Pilandok at ang Bayan ng Bulawan. Originally helmed by Jethro Tenorio and Dr. Jerry Respeto, Pilandok uses the kwentong-bayan to challenge both young and old to take part in creating a nation immersed in solidarity, trust, and integrity. This time directed by their moderator, Kim Nathanyel Sejera, and headlined by the Junior High School students of Dulaang X, this musical is sure to delight all audiences.
"Pilandok" begins February 11, 14, 16, and 17 with matinees starting at 10 AM until 12 PM and gala shows starting at 3 PM until 5 PM (select days may have different times, contact kimnathanyelasejera@xsn.edu.ph for more details).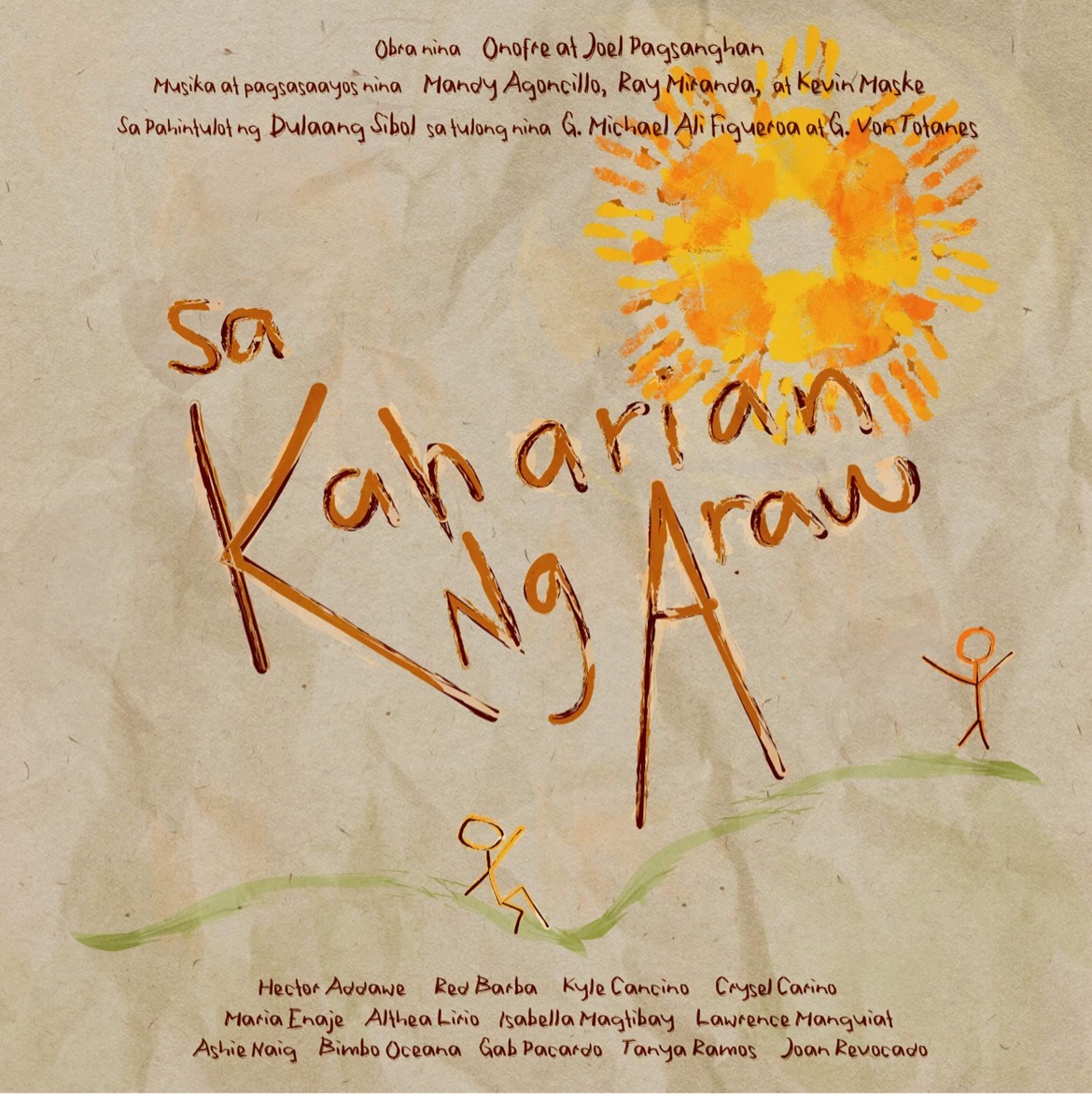 Capping off Xavier School Nuvali's theater season is the 44th Anniversary Production of Onofre and Joel Pagsanghan's Sa Kaharian ng Araw. The Ateneo classic finds its way to the South through the special permission of Mr. Pagsi himself and the assistance of the members of the famed Dulaang Sibol. Directed by PHILSTAGE Gawad Buhay 2009's Best Featured Actor in a Musical, Marvin Ong, featuring the Senior High School students of the Xavier Actors Society (xACTs), Kaharian tells the story of two friends on a journey to find the mythical answer to all their problems while discovering the true meaning of friendship, love, and most importantly, self-giving along the way.
"Kaharian" begins February 25, 28, March 3 and 4 with matinees starting at 10 AM until 12 PM and gala shows starting at 5 PM until 7 PM (select days may have different times, contact marvintong@xsn.edu.ph for more details). Use the hashtag #MaglakbayKaibigan to follow its different social media posts.
Both "Pilandok" and "Kaharian" will be staged at the John Tiu Ka Cho Multi Purpose Center, Primary Building, in the Xavier School Nuvali Campus.
Xavier School Nuvali is proving to be a leader in educational instruction and innovation while also being a center of culture and the arts down south. Enrollment to the school is always increasing—and who knows, your child may just be the next one to shine on-stage!
Have a night at the theater away from the usual haunts and get a sneak-peek of the future of Philippine drama in Xavier School Nuvali!
Follow Dulaang Xavier (@dulaang_xavier) and Xavier Actors Society (xactorssociety) on Facebook and Instagram for more updates!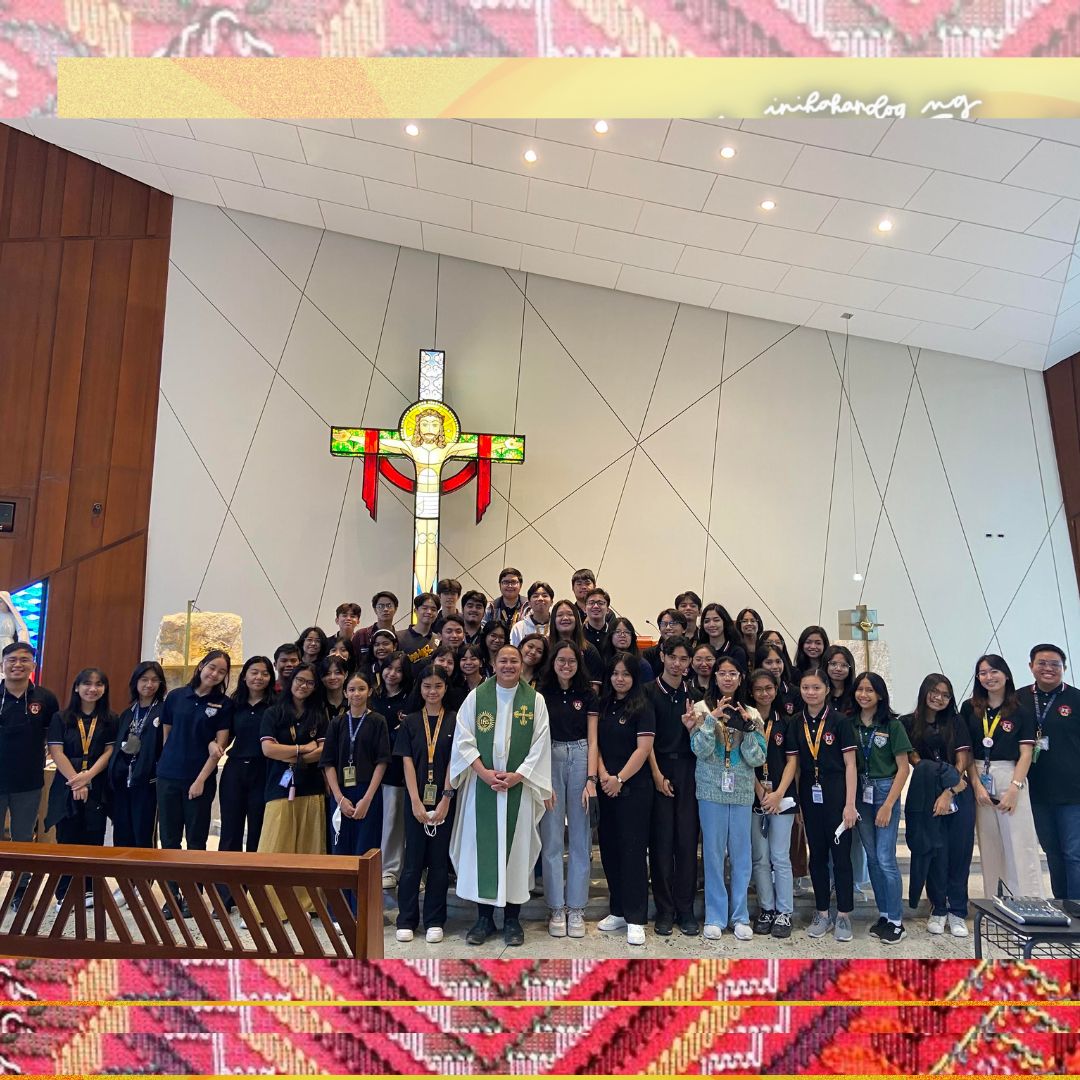 #HappeningPH #DulaangXavier #XavierActorsSociety #Pilandok #SaKaharianngAraw #XavierSchoolNuvali #JesuitSchool #ChristineBellenAng #OnofreandJoelPagsanghan #PhilippineTheater #theaterarts #theater #stageplays #MaglakbayKaibigan #Xaverian #Nuvali